Hard work is our culture, team spirit is our trait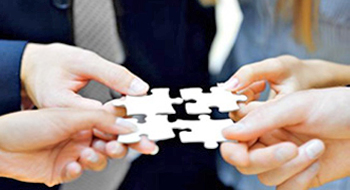 It is the team spirit of the employees of CallsVU which makes it stand different amongst the crowd. Creating a winning team and a self-sustaining culture takes hard work. The discipline, passion, and dedication of the team members lead them to win in every aspect of their endeavor. We have various teams which work hard to achieve their individual goals, thereby achieving the collective goals of the company.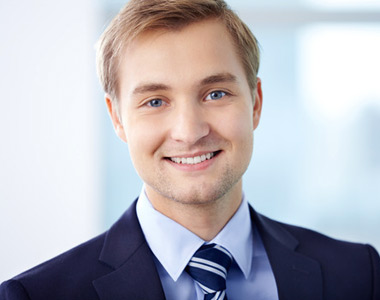 Sales
---
Our sales team owns a high-level of customer service, interpersonal and relational abilities. The team exercises strategies to give you an awesome direction as they know how to go in every circumstance with outright certainty, absolute confidence & stay away from any misstep that could lose the deal.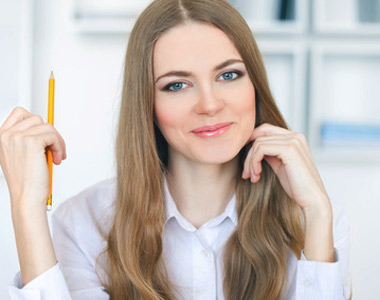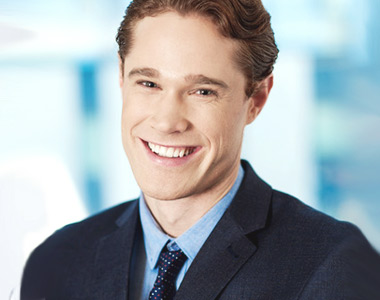 Technical
---
Technical Our technical team comprises of highly experienced and skilled professionals for whom client satisfaction is the most important. They have the ability to deal with complex technical challenges and to deliver suitable sustainable solutions. They also assist in the investigation and introduction of new and emerging ideas.
"Committed to provide you advanced services"