Bestowing you with the most exclusive services

International Premium Rate Numbers
International premium rate numbers are the telephone numbers for which the charges are higher than the ordinary numbers; a part of the call charge is paid to the service provider. They are generally used for running media traffic using VoIP (Voice over Internet Protocol). These numbers are universally accessible and are used to bill the customers for voice data such as voting, live chats, TV games, quizzes, shows, horoscopes, internet access, adult chat, tech support, and much more.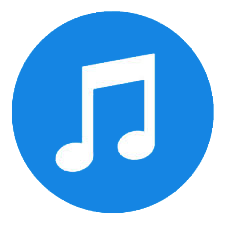 IVR Services
---
Interactive Voice Response is an automated telephony system that interacts with callers, gathers information and routes calls to the appropriate recipient. An Interactive Voice Response accepts a combination of voice telephone input and touch-tone keypad selection and provides appropriate responses in the form of voice, fax, callback, e-mail and perhaps other media. "CallsVU" is an expert in voice response application development and management, billing platform development, web applications as well as security and antifraud solutions with a focus on the telecom industry.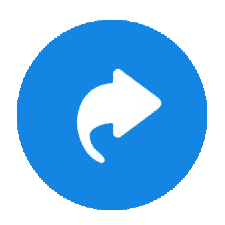 Redirecting Services
---
CallsVU gives its customers different and helpful steering choices. This permits its clients to get the call specifically on their exchanging server, whereby all numbers will be consequently diverted to your server from where you can deal with your approaching calls. This is done through Session Initiation Protocol. Session Initiation Protocol (SIP), is an application level signaling protocol for setting up, modifying, and terminating real-time sessions between participants over an IP data network. SIP can support any type of single-media or multi-media session, including teleconferencing. SIP is the signaling protocol that enables one party to place a call to another party and to negotiate the parameters of a multimedia session. The actual audio, video, or other multimedia content is exchanged between session participants using an appropriate transport protocol. Other SIP applications incorporate video conferencing, texting, present data, document exchange, fax over IP and internet recreations.

Domestic Premium Rate Numbers
Domestic Premium Rate Numbers refers to numbers specifically assigned for the purpose of generating revenue on the inbound calls. Access to these numbers is usually restricted to their specific domestic zone i.e. their country of origin. For these numbers the rates vary from country to country. To get traffic on domestic numbers all you have to do is promote your numbers through TV, radio, newspapers, etc. or any other marketing strategy hence, they are easy to use.

We offer our customers various solutions used for DPRN such as horoscopes, live chats, voting, quizzes etc. These solutions can be accustomed to your needs. Also you can request any other solution which you require and our expertise team will be happy to provide you with that.